Company Profile
Company Profile
Midland Alloys Inc. has established itself as one of the leading manufacturers and exporters in the Steel segment in India and is on its way to becoming a major global player. We manufacture and export a wide variety of Steel and other Ferrous & Non-Ferrous metals in all forms.
Our supply of all-encompassing product range includes Stainless steel, Carbon steel, Alloy steel, Nickel etc. These are manufactured in all possible dimensions and shapes like pipes, tubes, pipe fittings, flanges, fasteners etc. To meet the exact requirements, we also offer them in different types, schedules and classes.
The majority of our products that we supply or distribute are used in various industries. We maintain a relentless pursuit of improvement in every critical performance measure and in this process we have spread best practices and modern production techniques in all plants. We are committed to maintaining world-class quality standards, efficient delivery schedules, competitive price and excellent after sales service.
In today's environment, 'change' is a welcome phenomenon. Change brings with it a sense of challenge, a need to push ahead. Midland Alloys Inc. is geared to meet the challenging winds of change.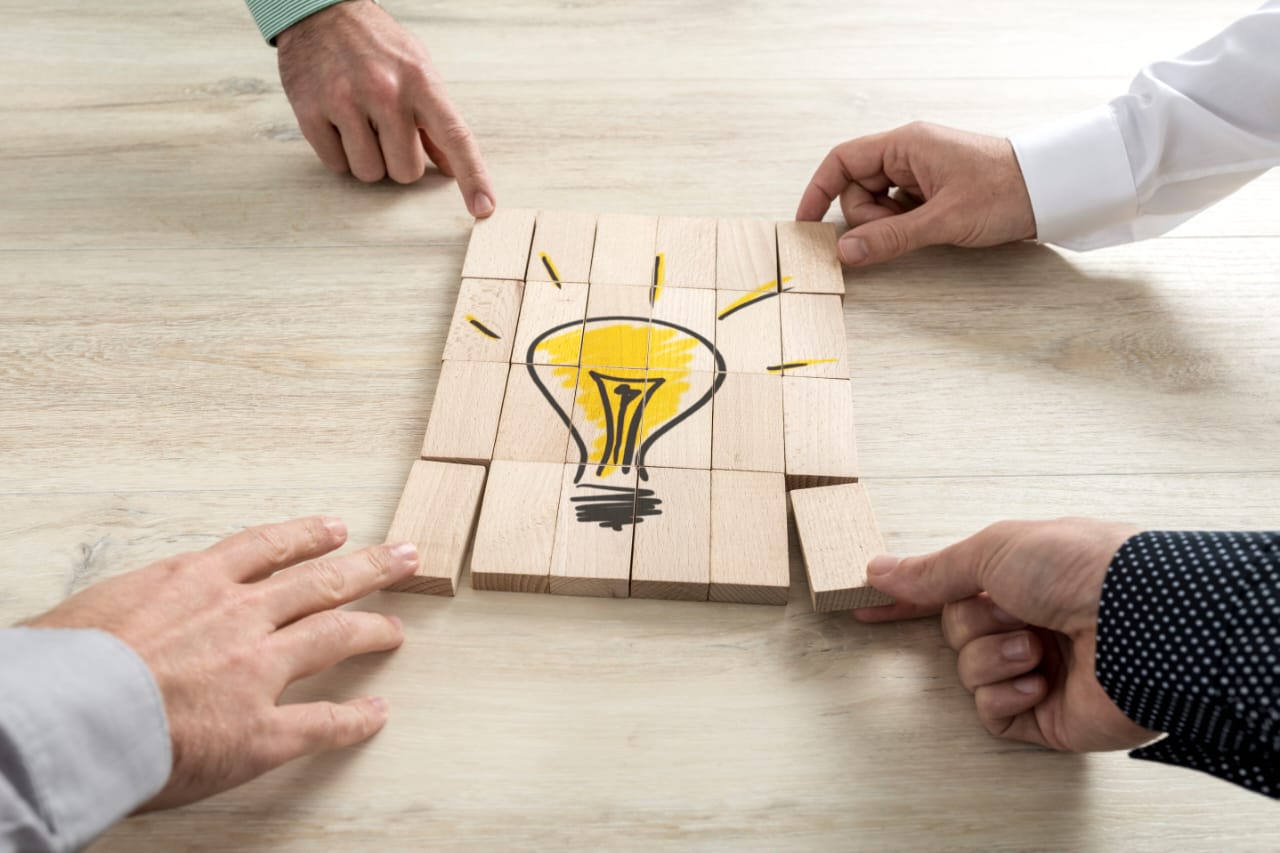 Vision
● Our vision is simple though manifold,
● Imaginatively crafted solutions giving enhanced and increased options to our customers.
● Quality service which goes beyond just being a punch line.
● Building upon our experience, summing up our knowledge and leveling up to our customers' expectations.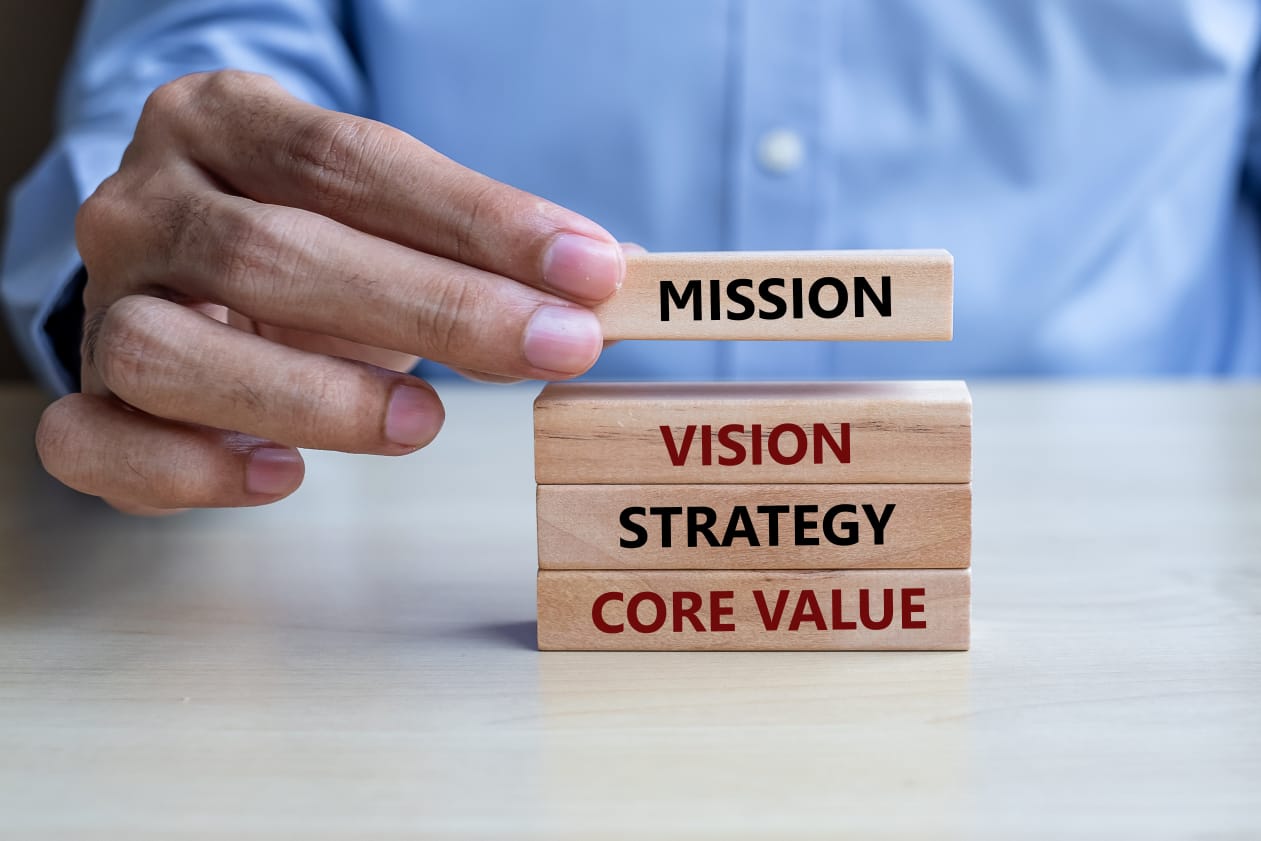 Mission
To serve our customers in a professional, ethical and transparent manner by incorporating and retaining value-based systems in technology and human resources, with trustworthy expertise in Steel, Metal and related fields. We want to make it big by emphasizing on customer satisfaction. For us, our clients' interest always comes first! Our experience shows that if we serve our clients well, success follows.